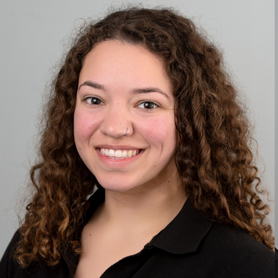 23 Sep

Dr. Samantha Baxter

Samantha completed her osteopathic studies at RMIT University in 2016.

Samantha has obtained a certificate in Level 1 and 2 Dry Needling and Cupping. She uses these skills in conjunction with soft tissue, stretching and joint mobilisation techniques to achieve optimal results with her patients.

Samantha's healthcare philosophy is to be proactive with the use of a multi-disciplinary and holistic treatment approaches. She likes to encourage her patients with stretching and exercising so that they have strategies to empower them to better manage their pain outside of a treatment.

Samantha has a keen interest in women's health and sporting rehabilitation. Samantha is involved in women's basketball and softball in the community.

Samantha is registered with the Australian Health Practitioners Regulation Agency and is a member of Osteopathy Australia.