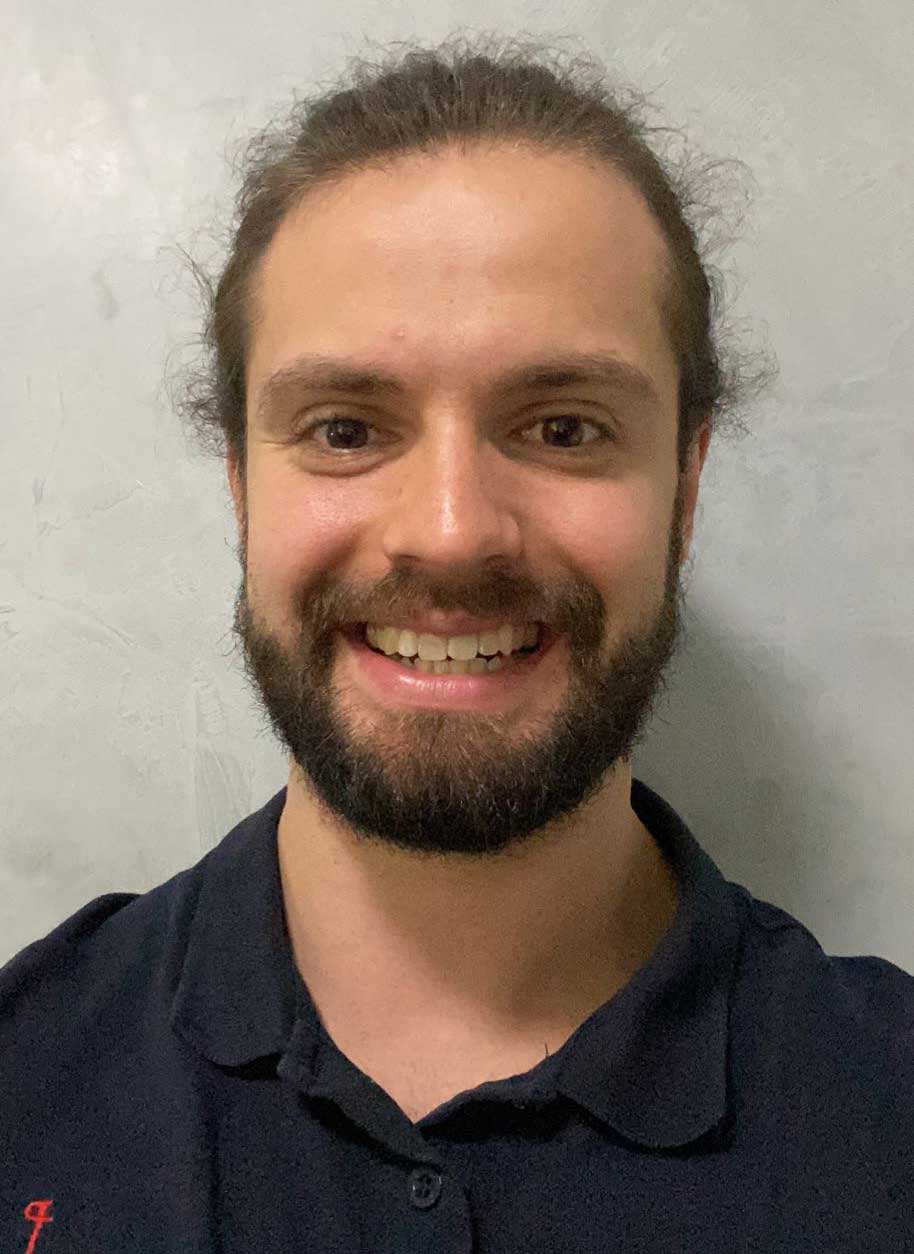 21 Apr

Andrew Kiploks

Dr Andrew Kiploks is a registered Osteopath who completed a Bachelor of Health Science/Applied Science (Osteopathy) at RMIT university in 2021.

Andrew's interest in Osteopathy developed a long time ago when he was a full-time athlete trying to manage his injuries, to be able to get back onto the court playing basketball. He has always had a passion for helping people improve their lives, which has led him to pursue the allied health field.

Andrew has also completed a certificate 3 + 4 in fitness, certificate 3 in relaxation massage, a diploma of remedial massage and level 1 & 2 in dry needling.

Andrew's areas of interest in osteopathy include rehabilitation, pain management, education and empowering his patients.

In his spare time Andrew likes to stay fit by going to the gym, playing basketball, walking his dog and enjoying his social life with his friends and family.