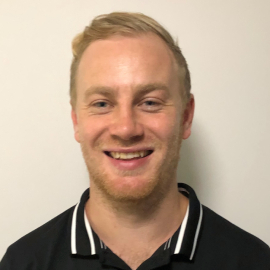 03 Dec

Dr Liam Berry

Dr Liam Berry is a registered Osteopath who completed a double Bachelors of Health and applied Science (Osteopathy) degree at RMIT university in 2020.

Liam's interest in Osteopathy was derived from personal experiences and injuries throughout sporting commitments in his younger and current years.

Liam has completed a Myofascial dry needling course and uses a holistic approach to treating his patients as well as educating his patients in regards to the specific injury and tailoring treatment methods for each patient.

Liam has his clients wellbeing first and foremost, when he treats and encourages his patients to a healthy lifestyle, as he himself follows.

Liam is a local, who participates in local activites and supports his community.