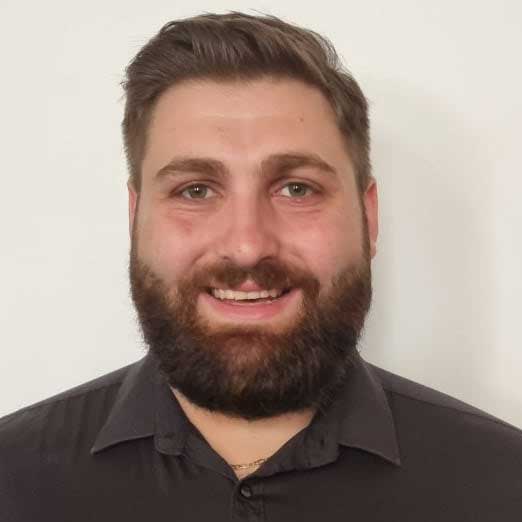 14 Apr

Elie Mokbel

Elie graduated from RMIT with a Bachelor of Health Science and a Bachelor of Applied Science (Osteopathy).

Elie enjoys treating a wide range of musculoskeletal conditions by choosing the correct treatment techniques for the patient. Elie has a special interest in sporting and gym injuries as he has sustained his fair share of injuries while doing various activities such as weight lifting, basketball, Brazilian jiu-jitsu, kickboxing, mixed martial arts and many more. He understands the difficulty of rehabilitation plans as he has had a full recovery after suffering a tear to a ligament in his knee. Elie has completed further studies in dry needling and cupping and loves to combine these with his proficient osteopathy skills.

Outside of the clinic, you will likely find Elie at the gym or at home cooking up a storm for himself and his wife.