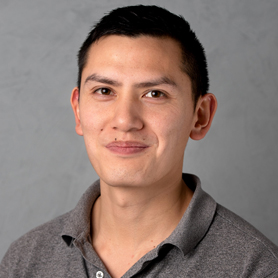 23 Sep

Dr. Jeremy Ko

Jeremy first discovered osteopathy through his own personal experience of having been treated and managed by an osteopath from numerous sporting injuries. Jeremy believes in the osteopathy philosophy of holistic care, with using the appropriate management and assessments to find the cause of the problem rather than treating and managing patient symptoms. Jeremy uses a variety of treatment techniques and approaches to achieve optimal results to provide long term alleviation of pain.

Jeremy has an interest in sports, exercise training and rehabilitation. In 2015 he completed an internship in India for SportsMed Mumbai. During his internship he treated, managed and observed a wide range of patients, from upcoming athletes to elderly patients. He also observed leading orthopedic surgeons during consultations and operations.

Activities that Jeremy enjoys doing outside the clinic include, travelling, keeping active outdoors or in gym and playing basketball.